Canvas Embellishment Classes
Canvas Embellishment classes are either two-day, three-day or four-day classes for which the student provides a canvas of choice. Canvases are delivered to Tony at least four months ahead of the class so he has ample time to study, interpret, design, select stitches and threads, and write the guide that will help bring the canvas to life. Each student receives a customized stitch and thread guide for the canvas to accompany individualized instruction during class time. These stitch and thread guides are non-exclusive products, and may be listed in Kazoo's Store for sale to other stitchers. Electronically-purchased guides will not have the benefit of Tony's on-site wisdom, humor or clarification of questions, all of which are a bonus when you participate in a class!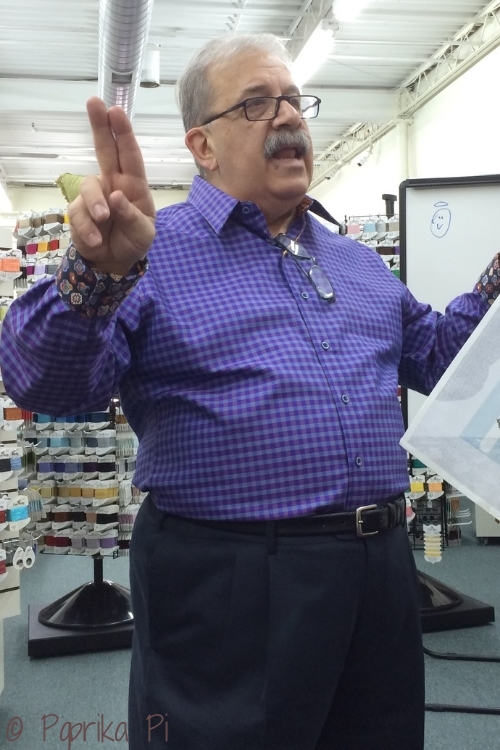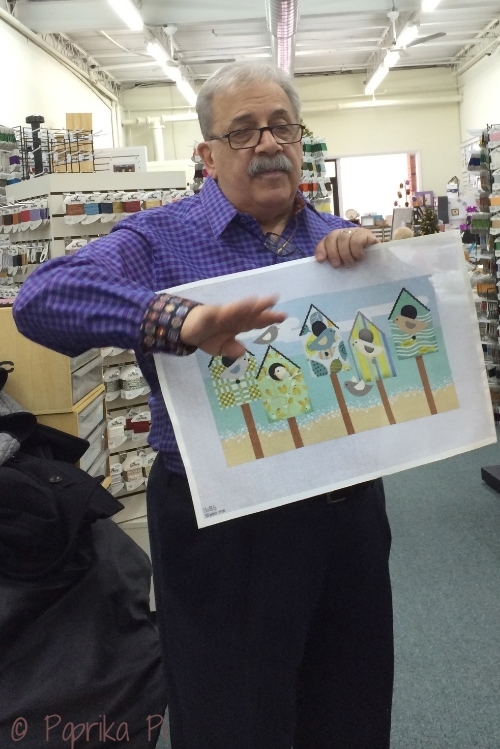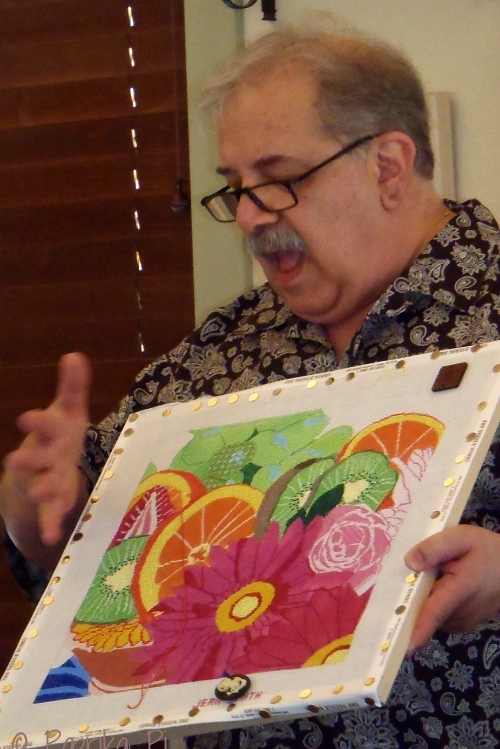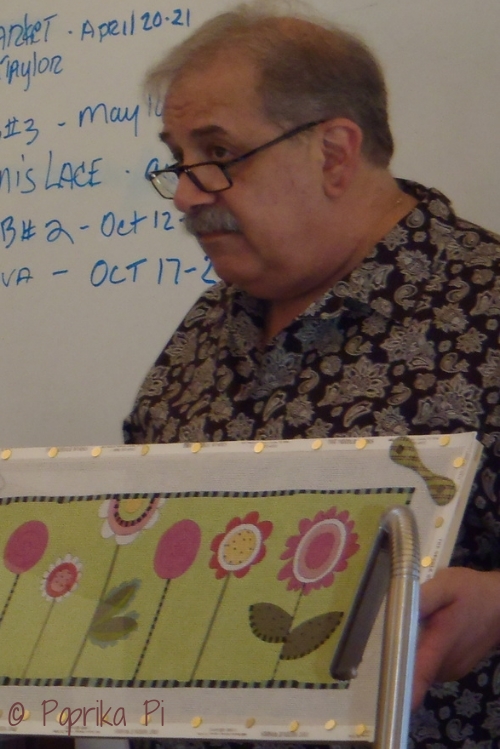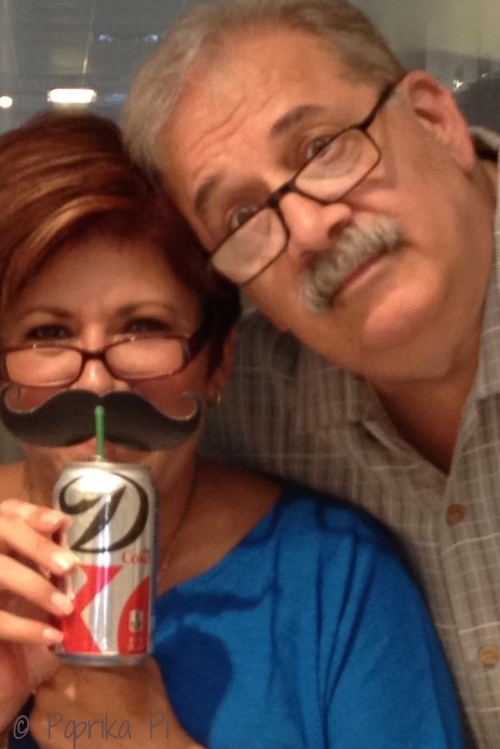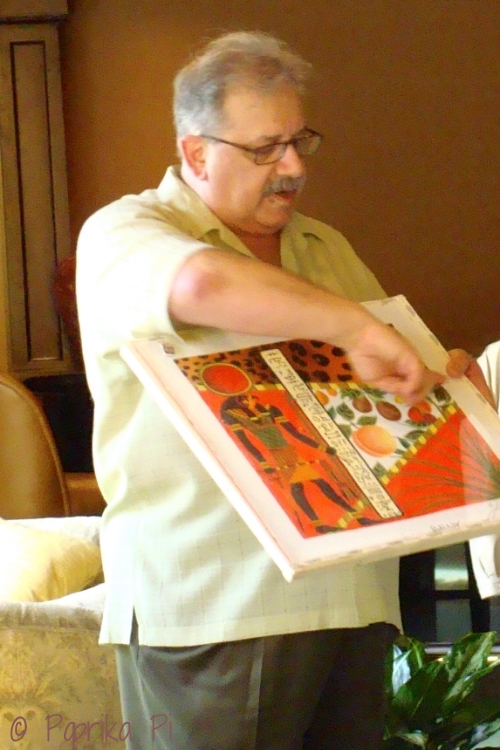 Stitchers should have some experience with needlepoint prior to taking the class. Tony loves to take a basic stitcher and help them grow, stretching their skill set.
Selection of the canvas for canvas embellishment requires some thought. Canvases should have five to seven areas in which stitch patterns can be developed, and the amount of compensation should be considered when choosing the design. Look at the way a canvas is painted. Make sure the perspective is correct, and analyze whether it will require a lot of compensation. If you are helping a stitcher select a canvas, please assist him/her in understanding how this will enhance their experience in class with Tony.
Canvas Embellishment classes may be hosted by local needlepoint shops, by guilds, or by individuals.
The maximum number of students in a canvas embellishment class is sixteen (16).