The Mermaid Collection of Laying Tools, Part Two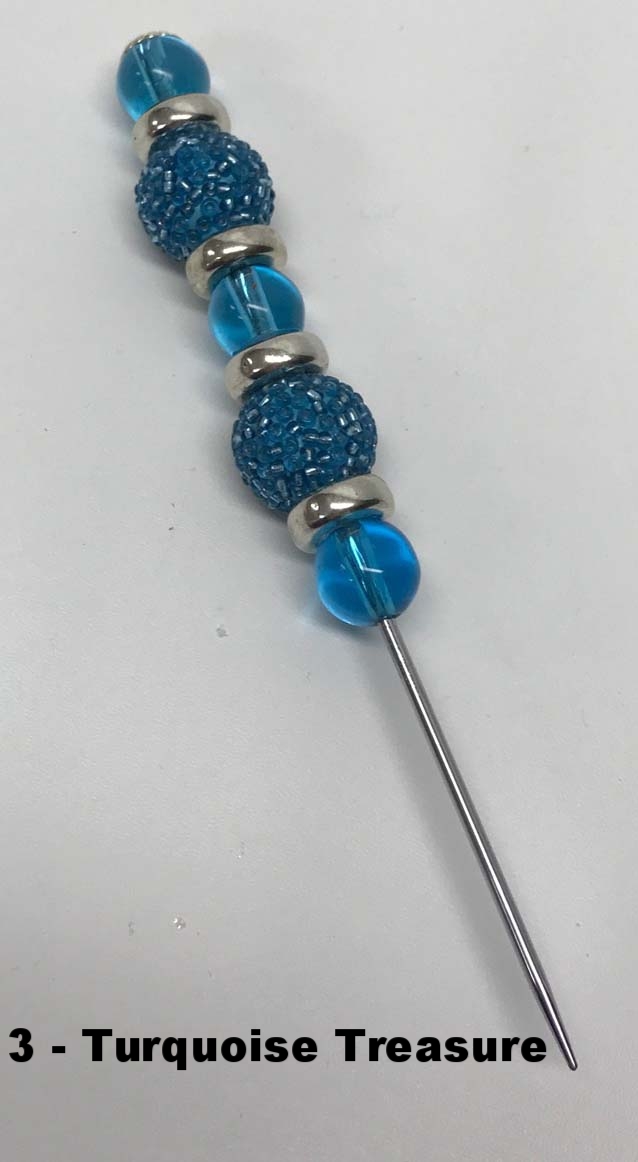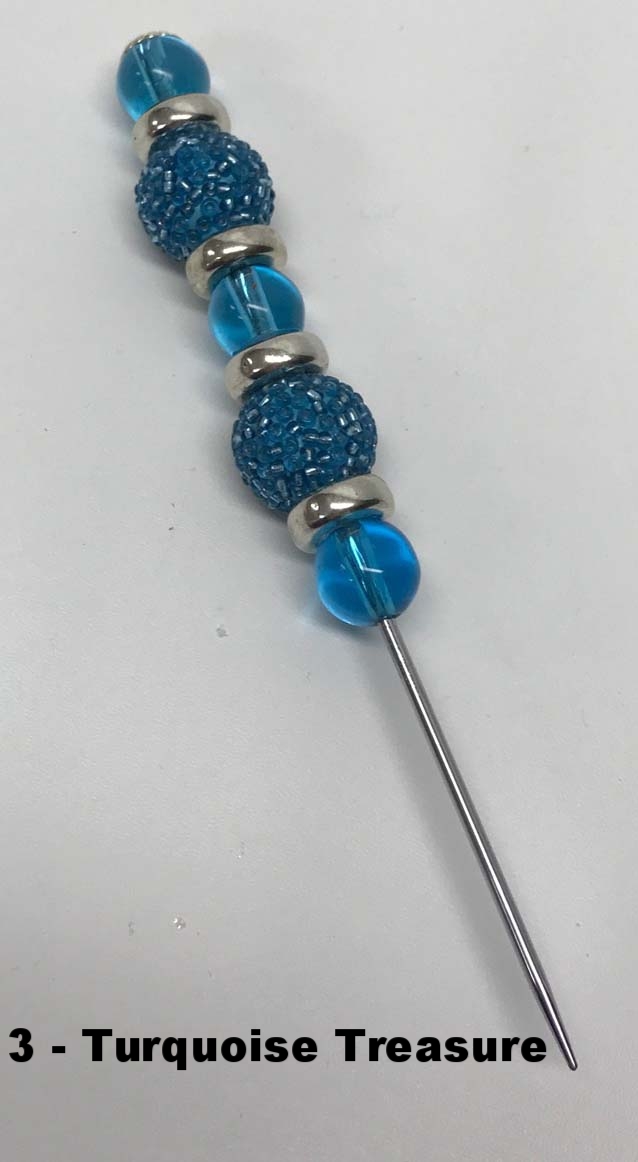 The Mermaid Collection of Laying Tools, Part Two
Left to Right:
(1) Sirena's Pearls (not available)
(2) Siren's Song (not available)
(3) Turquoise Treasure
(4) Oceania
(5) Poseidon
(6) Mermaid's Scepter
(7) Aquamarine
(8) Sea Glass (not available)
(9) Underwater Magic
The Mermaid Collection brings the beauty of the sea world into your hand as you stitch. Lou has created The Mermaid Collection Part Two to continue the tradition of the deep blue sea.
Each Ka-Tzu Laying Tool is approximately 6" in length, lightweight and constructed on a chrome-plated base. They are all amazingly comfortable to use!