Hammerhead Leather Bracelet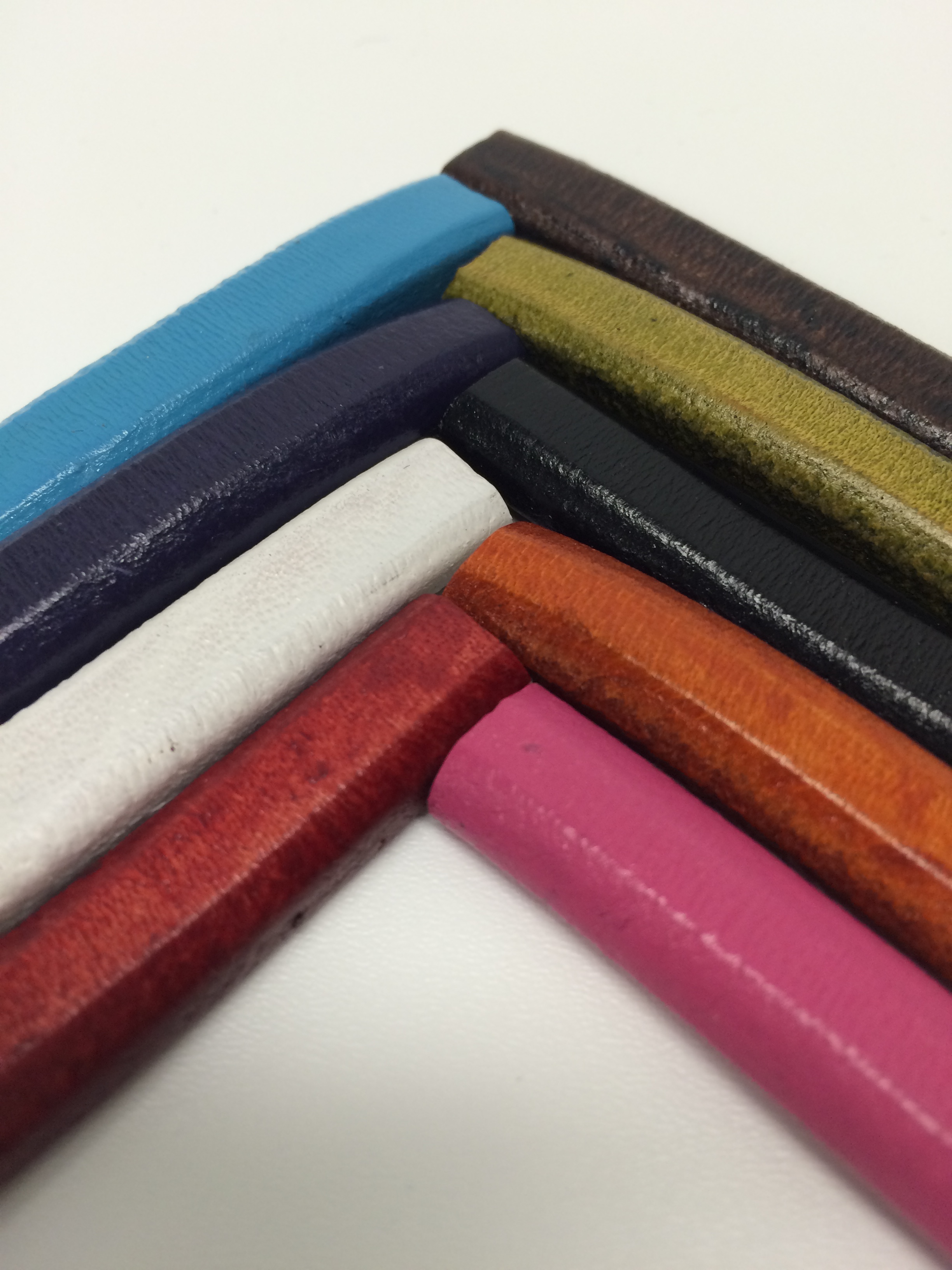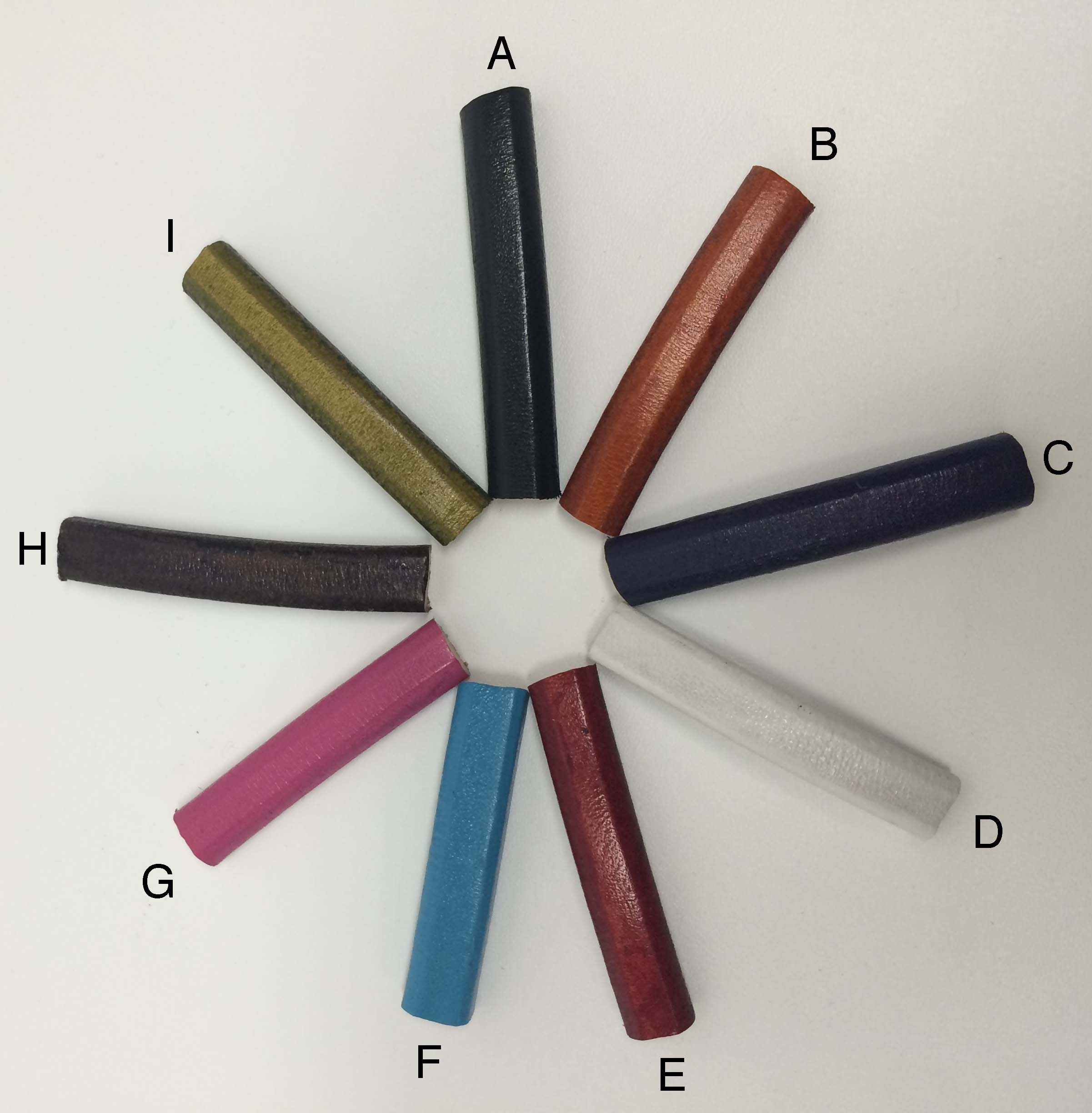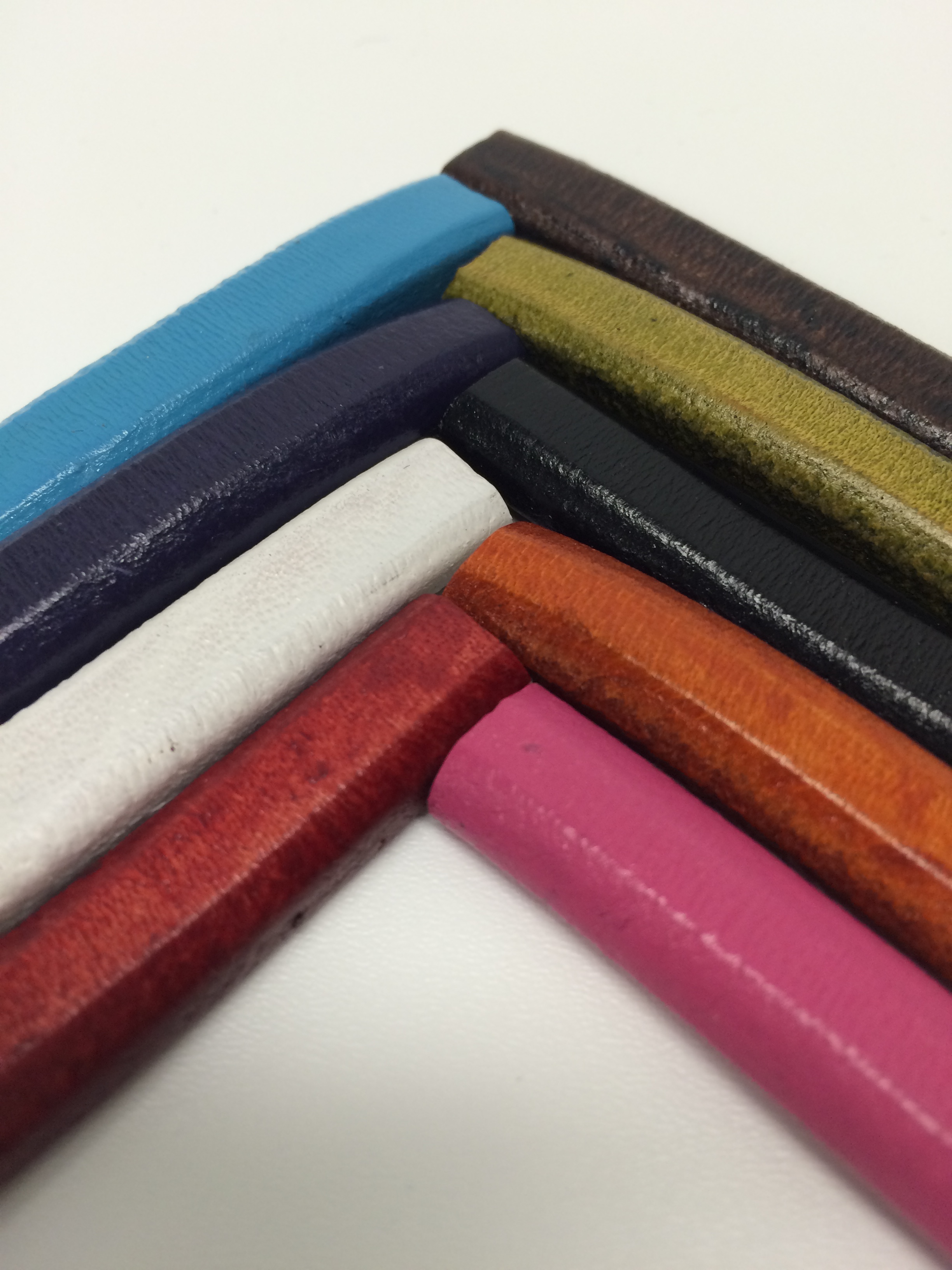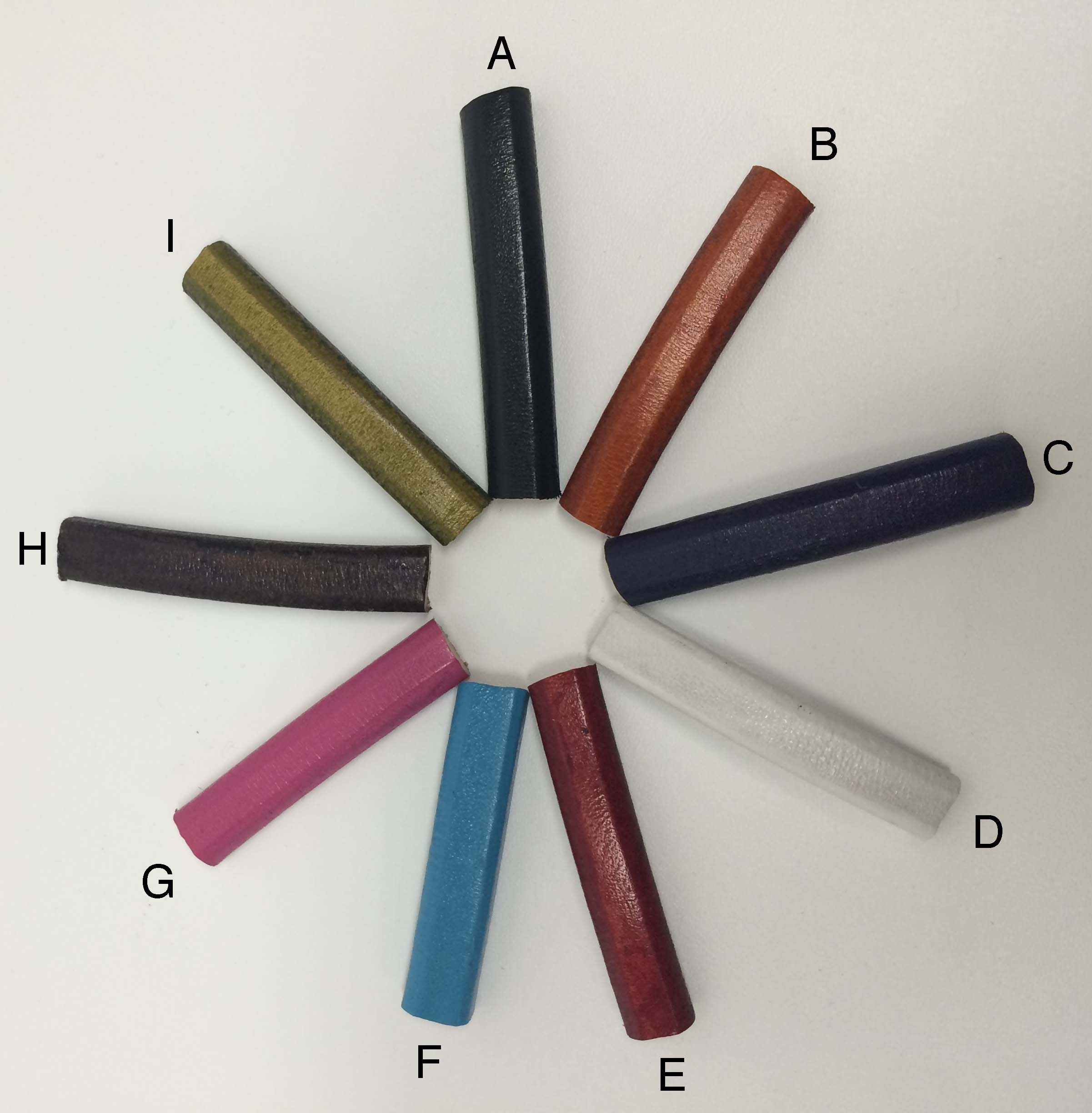 Hammerhead Leather Bracelet
Large and small hammerhead ornamentation adorns your leather bracelet.
Note - this bracelet is custom made to the specifications that you submit in your order. It is not returnable.
Ka-Tzu leather bracelets are crafted from the finest imported, solid-core leather. This selection is for a Leather Bracelet with one large and two small hammerhead ornaments. The connector is magnetic. All ornamentation is silver-plated pewter.
COLOR: Choose from 9 different colors of leather.
SIZING: Using a measuring tape, measure your wrist size by placing it firmly (but not too tight) around your wrist. Read the exact measurement to the nearest inch, and enter this size. Whole inches only.